Kyle Blackbourn hadn't anticipated that he would specialize in recruiting or scouting during his college coaching career, but he's up for the challenge with the ever-changing recruiting landscape.
The University of Wisconsin's men's basketball program promoted Blackbourn to director of recruiting and scouting after five years as deputy director of basketball operations. His new role, which he begins this season, allows him to focus more on the future of basketball for the Badgers.
He will lead recruiting oversight, scouting, campus visits, recruit assessment and will continue to assist in day-to-day operations.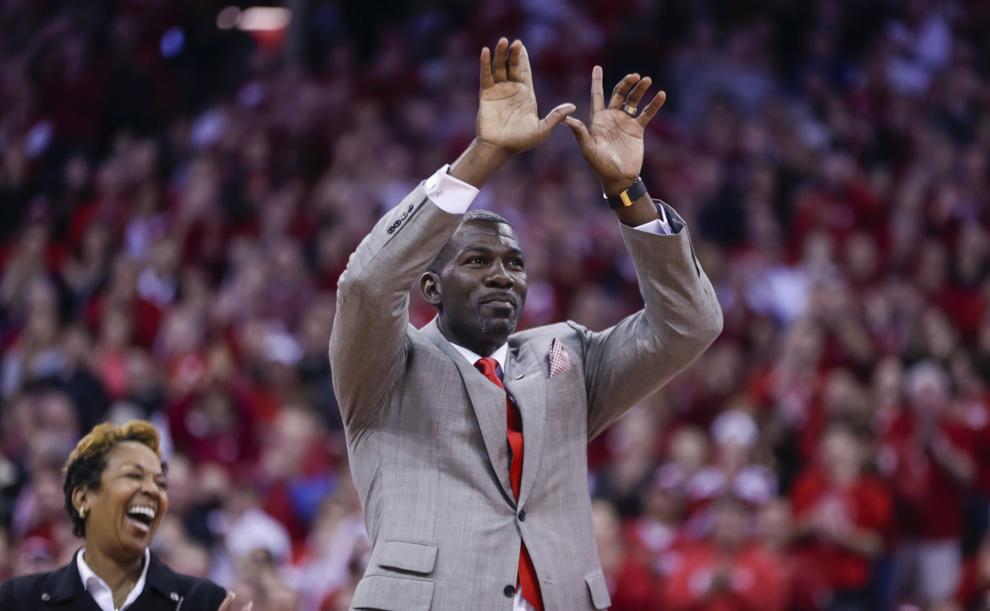 This is a new position for the program. UW had never had someone specifically designated to handle recruiting and scouting, but when program assistant Peg Cullen retired last summer, it created what Blackbourn called a "perfect storm." .
"Coach (Greg) Gard has been fortunate to reform this position and give me a little more responsibility on the recruiting side of things," said Blackbourn. "Also a scout during the season, working to collect scout reports and staff reports to assist assistant coaches. "
Blackbourn, originally from Shullsburg, has been a college basketball coach for 10 years. He started as an assistant with Clarke University women's basketball in 2010-11 before moving up the Division II men's basketball ranks with Rockhurst University in 2015-16. His first gig in Division I was when he was hired by UW in 2016.